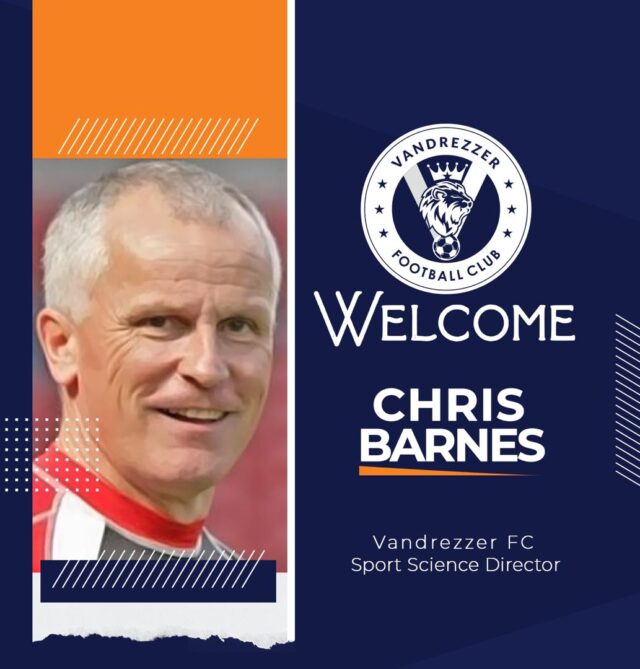 Another giant stride has been made by Vandrezzer FC as the management of the club is pleased to announce the employment of a Sport Science Director, Chris Barnes.
Barnes is a renowned, England-based expert with over 20 years experience in Sports Science. He holds two Master Degrees in Exercise and Sport Science as well as Business Management.
He's also an International Sports Science consultant who has worked with CAF and UEFA, as well as clubs like Queens Park Rangers, West Bromwich Albion, Nottingham Forest, Newcastle United,Great Britain Basketball Association, The English Rugby Football League among others.
Copyright © 2020 Totorinews.com All rights reserved. The information contained in Totorinews.com may not be published, broadcast, rewritten, or redistributed without giving due credit to Totorinews.com as the source.