Yakubu Sarma, chairman of Gombe state football association has said that the football loving people of the state are fulfilled, after achieving the target to promote Gombe united to the elite league in Nigeria, reports www.totorinews.com exclusively.
According to him, the promotion was achieved due to the kind support the team enjoyed from Mohammed Inuwa Yahaya, the governor of the state and the unity of purpose from the management and players of Gombe united, adding that the main target now, is how to consolidate their status in the Nigeria Professional Football League (NPFL).
"I'm thrilled by the promotion of Gombe United to NPFL. It was a target we set for ourselves in the F.A  and we are glad that His Excellency, Mallam Mohammed Yahaya gave the team the needed support and the management and players of the team did not disappoint," Sarma told www.totorinews.com
He added : "There is great fulfilment among the football stakeholders in Gombe state over the performance of the team at Nigeria National League ( NNL) Super 8 in Enugu state.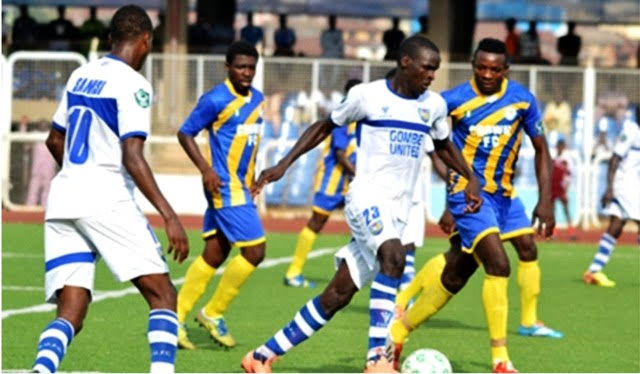 "I also appreciate the leadership of the NFF. The wise counsel of Ibrahim Gusau, the chairman of chairmen is deeply appreciated. You don't know it all in football administration.
"We will not over celebrate the promotion of Gombe United. Work must begin in earnest to ensure that the team performs very well and get the desired results to remain in the NPFL next season.
"Playing in the NPFL is where Gombe United should be and we are determined to avoid the team going back to NNL," he said.
Copyright © 2020 Totorinews.com All rights reserved. The information contained in Totorinews.com may not be published, broadcast, rewritten, or redistributed without giving due credit to Totorinews.com as the source.