It is the desire of every father to see his son climbing the ladder of success, but it could also be very sorrowful for a father to be shut out from such lofty achievements.
This is the travail of Kingsley Ikenna Ughelumba, the father of Calvin Bassey, who signed for Glasgow Rangers of Scotland during the transfer window in the summer of this year.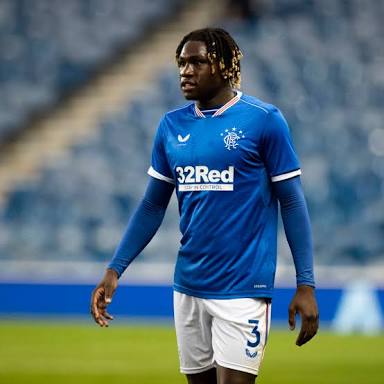 You may be wondering how come the dazzling left foot back of Glasgow Rangers is not bearing the last name of his father – Ughelumba. Well, his father informed that the misunderstanding between him and the mother of his children is responsible for this.
"I had Issues with the mum, out of wickedness she denied me access to my children and changed my son's surname to her maiden name," Ughelumba told www.totorinews.com exclusively.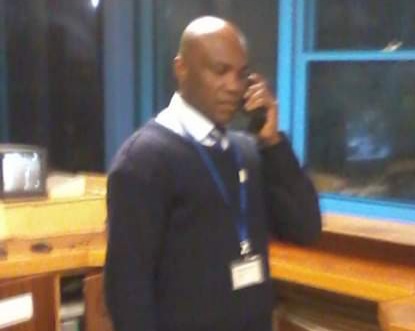 "I tried my best to settle with her. We went to court in London for me to have access to my children, but she vehemently opposed me seeing my children.
"This very issue happened in 2008. The judge told us to go home and settle the matter as a family, but she denied me and that is the reason that I have not been able to have access to my children.
He further informed Totori News that God blessed him with four boys and Calvin, who was born on 31st December, 1999 is his first son and his sons visited him in Italy in 2016.
"I have four sons – Calvin, Elvis, Michael and Matthew. Calvin is my first son. The children visited me in Italy in 2016. We took photos together. It was very lovely atmosphere in Italy.
"I had an access with my children then, but somehow along the line, their mother poisoned Calvin and my other sons to be completely against me. The mother changed their numbers so that I will not be able to communicate with my boys.
"In February this year, i went to England from Italy. I came to Leicester City Fc training ground. I introduced myself as Calvin's father to the officials of the club.
"I presented all my documents, they checked it and they knew I'm the biological father of Calvin and they welcomed me very well.
"The club officials called Calvin. He wanted to be sure if actually his father was around. So they asked me if there is any other name that he is known with.
"I had to convinced them further by mentioning the nickname I used to call him when he was much younger. The officials mentioned the name to Calvin and when he heard the name, he said the person that calls him that name is either his father or mother.
"The club officials allowed me to speak to my son through the club's telephone. We did speak. He said I should come to his house.
"Getting to his house, he was on call with his mother. He immediately he saw me, he became very upset, that he doesn't want to see or talk to me. He said he was going to the gym to train.
"I had to go back to Italy dejected and since then I never had access to Calvin and my other three sons. I just want to reconcile with my four boys.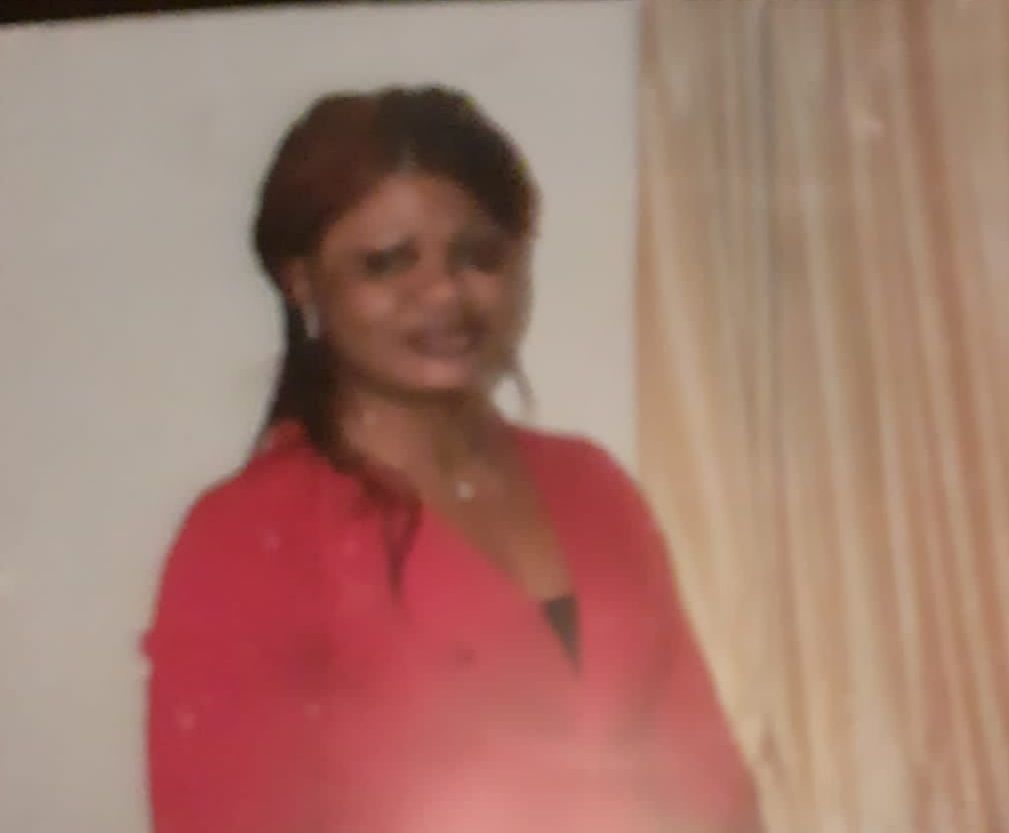 "To be candid, i don't know the offence I committed against the mother that she should take such drastic action against me, to deprieve me access with my children," he concluded.
Copyright © 2020 Totorinews.com All rights reserved. The information contained in Totorinews.com may not be published, broadcast, rewritten, or redistributed without giving due credit to Totorinews.com as the source.