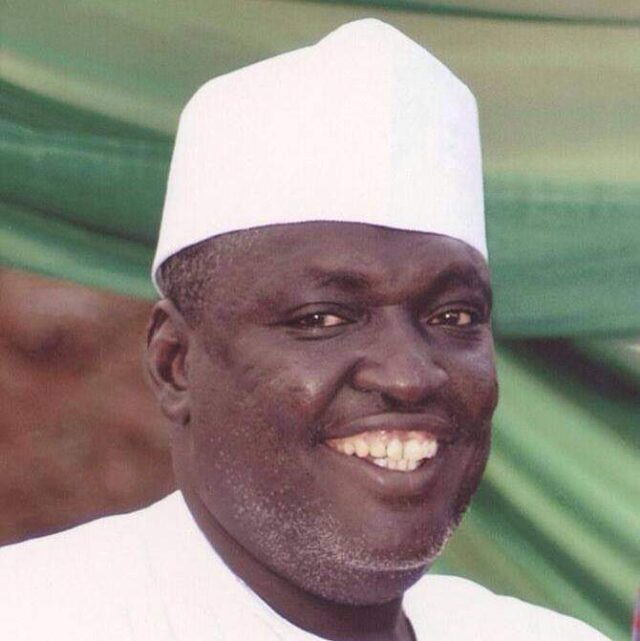 The surprised 4-4 draw the Leone Stars played with highly rated Super Eagles at the Samuel Ogbemudia stadium, Benin will create a very confident mood in the camp of Sierra Leone which will lead to downfall in Freetown, says Aminu Balele Kurfi.
Kurfi, a member of technical committee of the Nigeria Football Federation and chairman of Katsina state football association said that it was a sad day for Nigeria football with the scandalous 4-4 draw after the Super Eagles were four goals up earlier in the game and the result could be liken to a loss.
"It was a very sad result. Super Eagles were leading four goals to nothing and Sierra-Leone came back to end the game 4-4. It was a draw that tasted like a miserable loss," Kurfi told www.totorinews.com in Abuja.
"Millions of Nigerians never had a good sleep on Friday night, but it could be a blessing in disguise. Sierra Leone will be very confident in the second leg and this could lead to their defeat in Freetown," he added.
"There is no doubt that Nigeria have the players that can turn the game around to get the desired result in Freetown and I hope that Gernot Rohr would get his tactics right in the game from the blast of the whistle.
"I just want football loving Nigerians to calm down and I wish the Super Eagles good outing in Freetown. I think Nigerians would smile at the end of 90 minutes in Freetown," he said.
Despite the shocking 4-4 draw, the Super Eagles still maintain the leadership position with 7 points in Group L for AFCON 2022 tournament to be hosted by Cameroon.
Copyright © 2020 Totorinews.com All rights reserved. The information contained in Totorinews.com may not be published, broadcast, rewritten, or redistributed without giving due credit to Totorinews.com as the source.