Next Naija Football Star Reality TV show has been described as a SCAM by Kenny Yussuf Jubril, a member of Abuja coaches association, www.totorinews.com reports.
Jubril, who also a stakeholder in Winner Football Academy, Abuja specially appealed to Nigerian coaches and footballers not to fall victims to these scammers that parades themselves about looking for their next prey to consume for their greedy wealth accumulation.
"I am  specially pleading with us not to ever be part of this so called Next Naija Super Star program, they are SCAMMERS i mean big SCAMMERS, I am not trying to be bring any organization down," Jubril said began on his facebook page.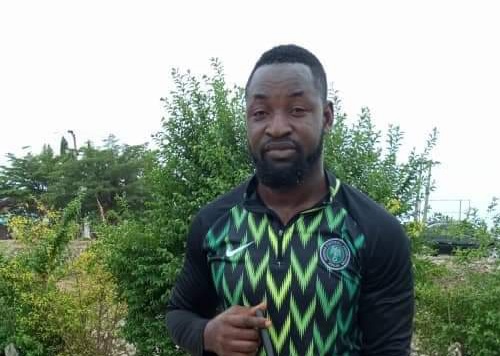 "I was once part of them with a clean heart, but at the end they collected the money of these young poor players trying to get a living without meeting up with all the promises and this year here they come again, they made over N30 million in five states without helping any of these players," he added.
"Please I beg you don't fall a victim again, I do a lot of scouting programs. I don't collect a kobo from players those of you that knows me can bear me witness, please don't fall victim….please. I want to spread this message so that  it can get to everyone in Nigeria became these football scammers are everywhere," he concluded.
Copyright © 2020 Totorinews.com All rights reserved. The information contained in Totorinews.com may not be published, broadcast, rewritten, or redistributed without giving due credit to Totorinews.com as the source.