Hosts and six-time champions Argentina will fancy being the favourites in their FIFA U20 World Cup Round of 16 duel with Nigeria in San Juan on Wednesday night, but Head Coach Ladan Bosso says his team will not be intimidated by the physicality of the opponents and the capacity crowd expected at the venue.
The indigenes of the Land of Pampas barnstormed through their group stage, winning all their three matches against Uzbekistan, Guatemala and New Zealand, scoring 10 goals and conceding only one. They are already among the favourites for the title, by both pedigree and current form.
Despite winning their first two matches, including beating early ravemakers Italy in commanding fashion, the Flying Eagles lost to Brazil 2-0 in La Plata on Saturday and some bookmakers think they stand no chance against the pumped-up home team.
Bosso said on Tuesday, as his boys prepared for their official training session at match time (6pm Argentine time and 10pm Nigeria) that his Africa Cup of Nations bronze medallists will be ready to give as much as they receive in Wednesday's encounter.
"This is the World Cup and it is wrong to under-rate any team. We won two of our three matches and had the same number of points in our group as Brazil and Italy. We are no pushovers in this campaign.
"It is going to be an interesting game. We want the quarter-final ticket and the Argentines also want the quarter-final ticket. We will go in there and dig our feet into the ground."
ALL THE QUARTER-FINAL MATCHES
Brazil Vs Tunisia
USA Vs New Zealand
Uzbekistan Vs Israel
Colombia Vs Slovakia
Argentina Vs Nigeria
England Vs Italy
Gambia Vs Uruguay
Ecuador Vs South Korea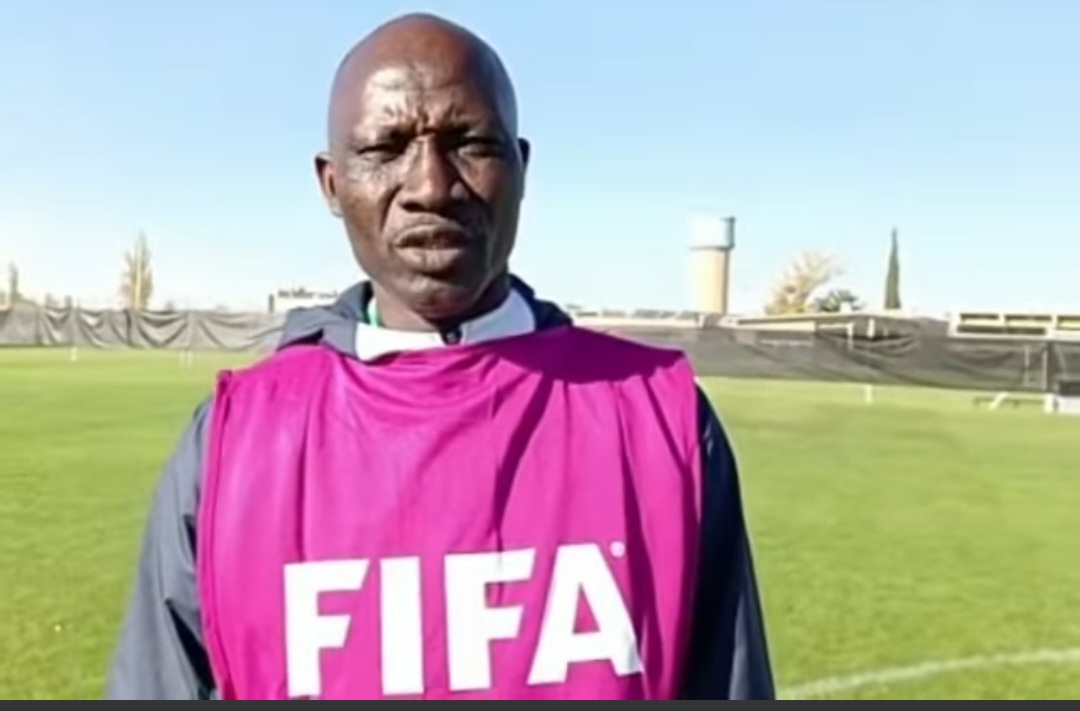 Copyright © 2020 Totorinews.com All rights reserved. The information contained in Totorinews.com may not be published, broadcast, rewritten, or redistributed without giving due credit to Totorinews.com as the source.