The dream of Chukwuemeka Okeke to become the next Chairman of Anambra State Football Association may not see the light of the day judging by the petition written by Chikelue Ilonyeosi, who is also vying for the same position, www.totorinews.com reports.
Totori News gathered that the Anambra FA election appeals committee has heard the petition seeking the disqualification of Okeke after Iloenyosi presented facts in support of his petition.
It was further gathered that the Appeals Committee met on Monday in Akwa to take critical look at the summation of Iloenyosi, former Super Eagles defender and there is a strong possibility that the committee would take the decision on the matter tomorrow (Tuesday).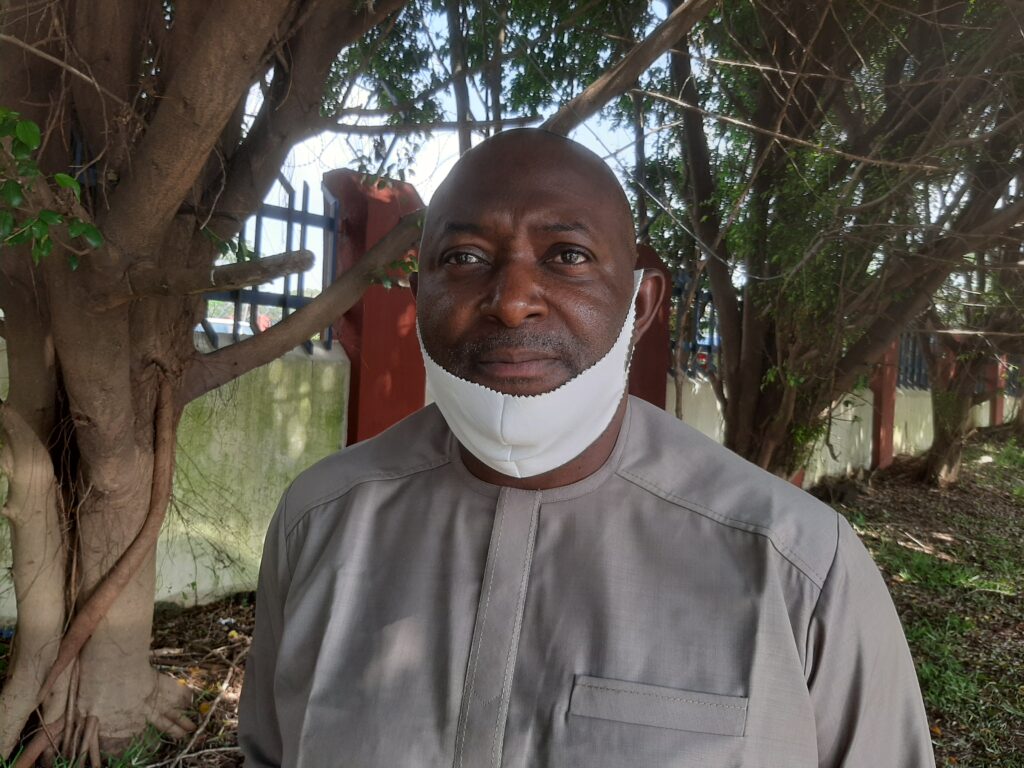 However, feelers reaching Totori news indicates that members of Appeals committee are under intense pressure from some aides of Gov. Willie Obiano, who have keen interest in the election to quash the petition and clear Okeke to contest at the state elective Congress this week.
Iloenyosi had informed the committee that Okeke contravened the rules and regulations of getting elected into the Nigeria Football Federation, NFF congress through Anambra State FA due to the fact that he (Okeke) is a FIFA licenced intermediary, a chairman of Aspire FC and was also chairman of the Anambra FA caretaker committee before he resigned few weeks ago to contest the ultimate seat.
Furthermore, Iloenyosi presented the committee with a FIFA document that clearly indicates that Okeke is a qualified FIFA intermediary, listed on number 279 for Nigeria, which goes against the NFF statutes  and therefore he is not eligible to contest the position of chairman of the Anambra FA.
Any football stakeholder who is a FIFA Intermediary is not qualified to be on the board of State FA board under NFF statutes.
The election holds this Friday in Anambra state.
Copyright © 2020 Totorinews.com All rights reserved. The information contained in Totorinews.com may not be published, broadcast, rewritten, or redistributed without giving due credit to Totorinews.com as the source.