Ahmed Isah, popularly called 'Ordinary President', the host of Brekete Family has apologised for slapping a woman who allegedly assaulted a child.
This was followed by public criticism and with a cross-section of Nigerians, including an association of female journalists, demanding a public apology from him.
While speaking on his radio show, Isah apologised for his action, noting that he was emotional during the incident, .
 
The activist appealed for forgiveness from those who were disappointed by his action, stressing that he was triggered by his zeal and passion, Premium Times reports.
 
He said: "I apologise to everybody that I have offended in one way or the other. Please, I'm a human being. I'm bound to make mistakes. I was triggered by the zeal and passion in me. As a human being, even computers tend to malfunction, there is blood flowing in my veins, I tend to get emotional sometimes.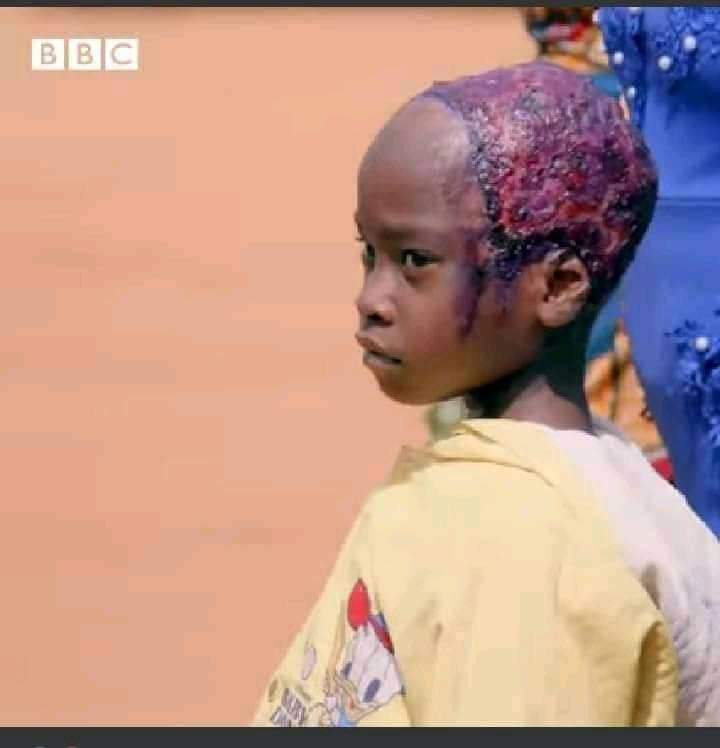 "Whenever I do anything out-of-control on the basis of emotions, I always apologise when I realise it and correct the mistakes. For those disappointed in me, please forgive me. For those I have offended, please find a place in your heart to forgive me. I'm only but a human being.

"I know some people will say that there is nobody that sent him to do human rights work, forgetting that government organisations that are supposed to get justice for ordinary Nigerians are not doing their work."
Source : Premium Times
Copyright © 2020 Totorinews.com All rights reserved. The information contained in Totorinews.com may not be published, broadcast, rewritten, or redistributed without giving due credit to Totorinews.com as the source.