The Managing Director and Chief Executive Officer, Financial Derivatives Company Limited, Mr. Bismarck Rewane, has estimated that 400 Nigerians were killed in April by suspected Boko Haram insurgents, bandits, herdsmen and other non-state actors.
Rewane, in a report, which he presented at the monthly Lagos Business School's executive breakfast session for May predicted that Nigeria's Gross Domestic Product (GDP) might improve in the second quarter of 2021, while revenue available for sharing by the three tiers of government may hit N700 billion in May.
The report also stated that Nigeria went up on the global ranking of terrorist attacks from the fourth position in 2018 to third position in 2020.
Rewane said: "The economic losses the country might suffer as a result of the worsening insecurity would include escalating food crisis as farming activities decline, spiralling inflation, loss of new investments and increase in capital flight, no hub status as African Continental Free Trade Area agreement progresses, squeeze incorporate gains and displacement effect and rise in emigration."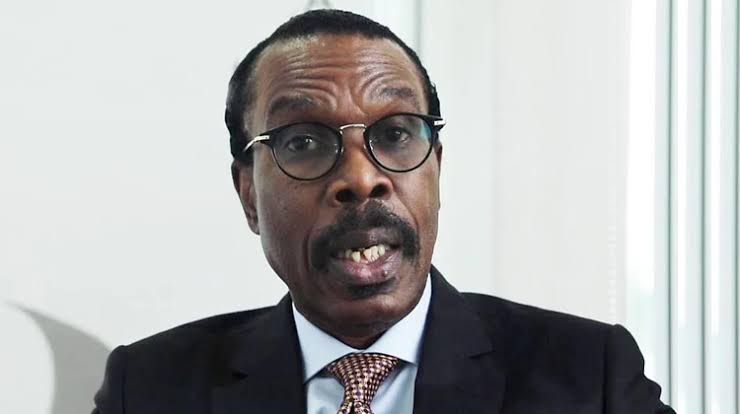 He also projected a potential rise in Nigeria's GDP in the second quarter from 2.5 per cent to above three per cent.
"The GDP growth could stall in Q1 due to the base year effect. But Q2 GDP is estimated at 3.7 per cent mainly due to the resilience of the informal sector, massive vaccination and herd immunity," he added.
He based his projection on historical facts that showed that economic booms follow each post-pandemic era.
Source : ThisDay
Copyright © 2020 Totorinews.com All rights reserved. The information contained in Totorinews.com may not be published, broadcast, rewritten, or redistributed without giving due credit to Totorinews.com as the source.